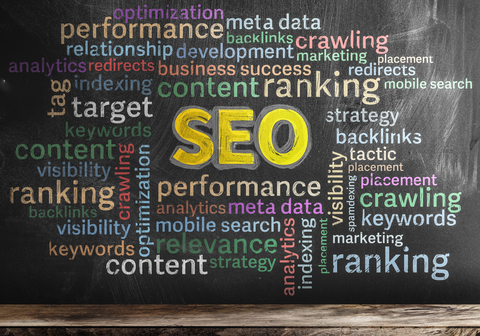 SEO & Online Marketing Acronyms & Terms
What does "302" mean?
302:

A 302 code is a standard http response from a server, which tells your browser (and Googlebot or anyone else on the web) that the page that has been requested has been temporarily redirected to a new page, which new page then displays in your browser. Compares to 301 code, which is a "permanent" redirection, or to 404 code, which is "file not found." Never use 302 code for SEO purposes to save "link juice." Always use 301 code instead.