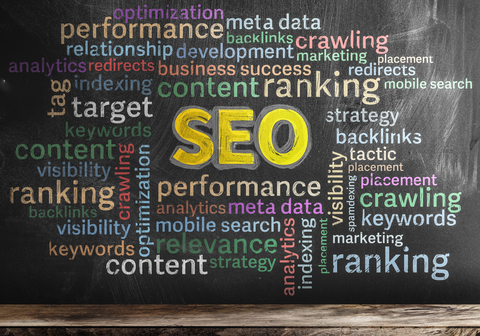 SEO & Online Marketing Acronyms & Terms
What does "Black Hat SEO" mean?
Black Hat SEO:

Black Hat SEO is a set of SEO techniques that are not recommended. These techniques include joining a Private Blog Network, other linking schemes, keyword stuffing, automatically generated (duplicate) content, hidden content, doorway/gateway pages, cloaking, irrelevant structured data, misleading redirection, and negative seo. SEM Rush has an excellent article on why not to do any of these.