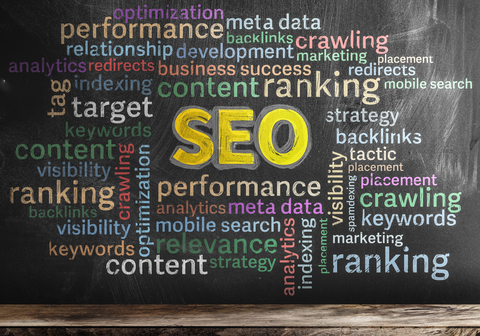 SEO & Online Marketing Acronyms & Terms
What does "Brandtipathy" mean?
Brandtipathy:

Brandipathy is a portmanteau of "brand" and "antipathy". It means the toxicity of a particular brand among certain people. Example: "Volkswagen created brandtipathy among environmentally conscious consumers when it was caught cheating on the environmental quality tests." "Jane Fonda created brandtipathy among veterans when she socialized with the North Vietnamese."