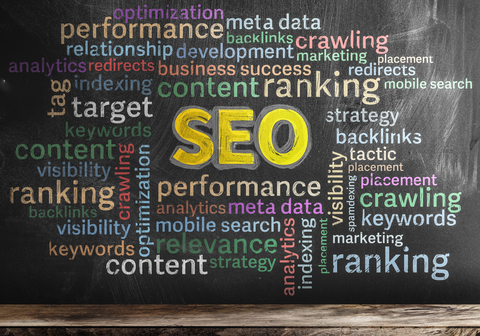 SEO & Online Marketing Acronyms & Terms
What does "CDN" mean?
CDN:

A Content Delivery Network or Content Distribution Network [CDN] is a network of servers that works to cache and distribute (deliver) content from a website throughout the world. Examples are Cloudflare and Akamai. There are many other CDNs.