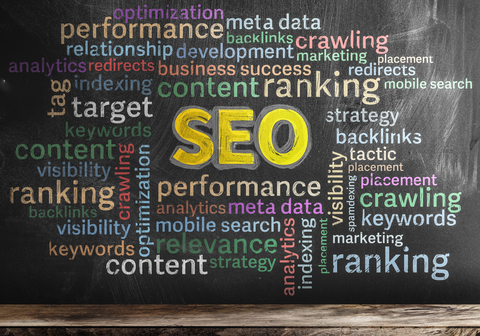 SEO & Online Marketing Acronyms & Terms
What does "CRM" mean?
CRM:

Customer Relationship Management [CRM] is a software system that helps keep track of contact information about prospects, customers, inquiries and replies, and what can be and has been sold to them, next steps to follow up, etc. There are usually data analysis tools built into such a system. Examples include ACT!, Oracle, and Peoplesoft. Base and Nutshell are more modern versions.