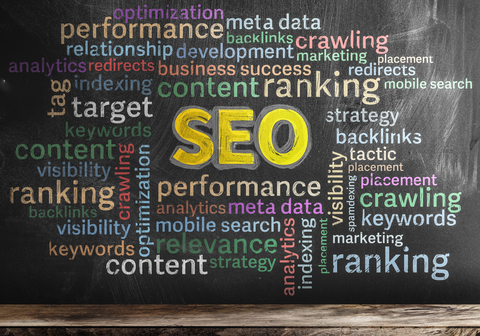 SEO & Online Marketing Acronyms & Terms
What does "CRO" mean?
CRO:

Conversion Rate Optimization [CRO] is the effort to make a landing page convert more visitors into prospects or customers. Such basics as the navigation of the website, the call to action, split tests (also called "A/B Testing") to determine what works and what doesn't, etc., are all within the province of CRO. It is the system by which one wrings from the traffic coming to a website every possible prospect and sale.