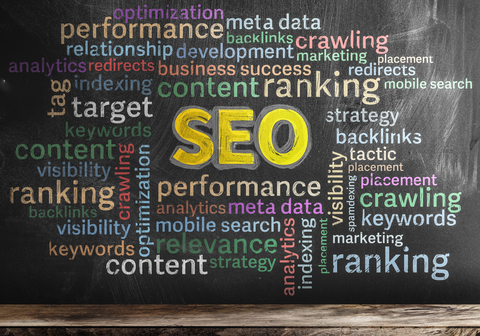 SEO & Online Marketing Acronyms & Terms
What does "CSS Sprite" mean?
CSS Sprite:

A CSS Sprite is an image formed of many smaller images, which only needs to be called once from a server in order to display any of the smaller images of which it is composed. This is done through use of CSS to display only one small piece of the combined image in a particular spot. It is much faster, and better for page load times, to call one combined image than it is to call ten or one hundred little images. For visual examples see the link below.