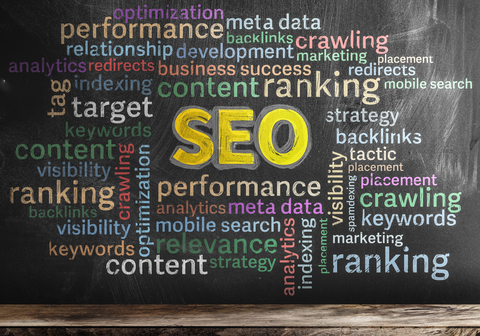 SEO & Online Marketing Acronyms & Terms
What does "Call to Action" mean?
Call to Action:

Call to Action [CTA] is when an advertisement or marketing pitch of some kind contains a direct request to do something; to take some action now. Examples: "Call now! Operators are standing by!" or "Click to see details." or "Today only! Buy one, get one free!" or "Fill in this after-purchase survey and get 50% off your next purchase!" You must tell people what to do in response to seeing your ad; that's your CTA. "Buy now!" is the least imaginative kind of CTA, but experienced marketers know that "Any CTA is better than no CTA." Note: The Description meta tag describing any web page should contain a CTA: "Click to learn how..." or "Order your ..." or "Find out about..." or "Visit this page to..."