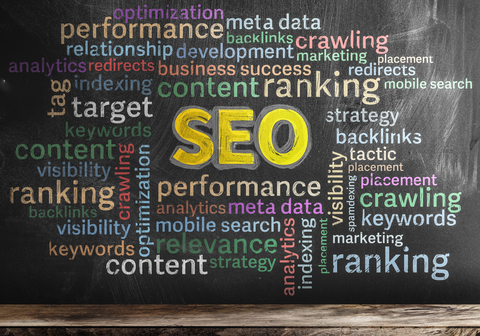 SEO & Online Marketing Acronyms & Terms
What does "Googlebot" mean?
Googlebot:

The Googlebot is the set of automated web crawlers that go out looking at websites and reporting back to Google on what is in those sites. There are two sets of such crawlers, one for mobile websites, and one for desktop pages.