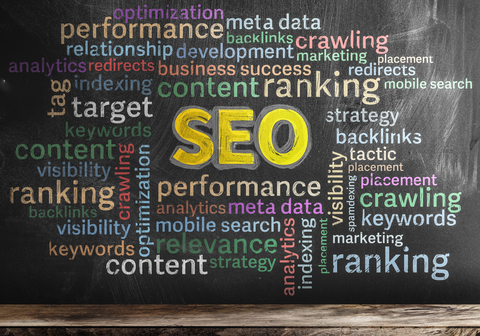 SEO & Online Marketing Acronyms & Terms
What does "Gravatar" mean?
Gravatar:

A gravatar (short for a Globally Recognized avatar) is an image that represents only one individual online. A small image that can appear near your name when you interface with various websites that will call and use it. You automatically get one if you have a WordPress.com account.