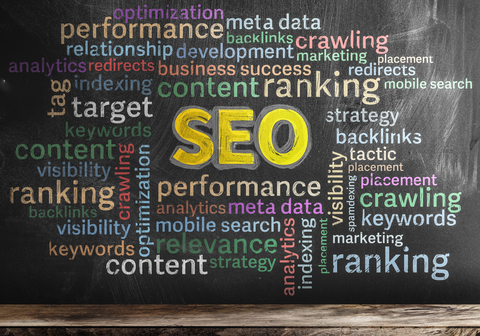 SEO & Online Marketing Acronyms & Terms
What does "IP Funnel" mean?
IP Funnel:

An IP funnel is a very old SEO technique (circa 2006, no longer needed and not recommended) whereby many domains could be "funneled" to one IP address, without incurring a penalty from Google. It was useful when someone had registered many domain names and put up many websites with similar content.