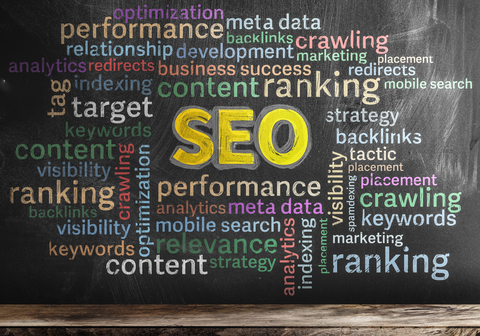 SEO & Online Marketing Acronyms & Terms
What does "Keyword" mean?
Keyword:

A KeyWord is a single word that describes your web page; it's a word that you intend to rank for at Google. If someone searches for that keyword at Google, you want Google to show them YOUR web page. In the early days of the web, before Google's concentration on providing localized results, it was possible to rank well for a single keyword such as "insurance" or "mortgage" in the search results.
These days, it is much more important to have figured out your keyword phrases that you want to rank well for at Google, and spend the time and effort to optimize (SEO) pages about those keyword phrases.