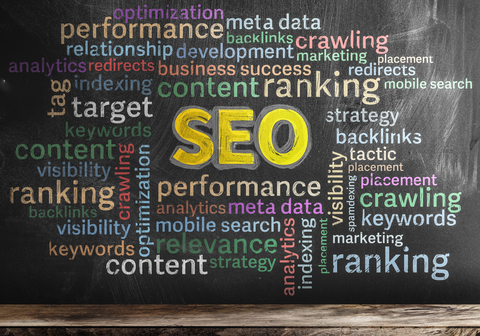 SEO & Online Marketing Acronyms & Terms
What does "Marketing Stack" mean?
Marketing Stack:

The "Marketing Stack" refers to the entirety of the tools, technologies, and techniques available to marketers in a particular niche for their marketing and continual improvement of that marketing. It is a buzzword. Also called "Mar-Tech Stack."