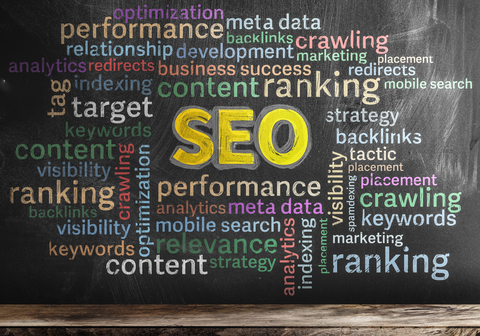 SEO & Online Marketing Acronyms & Terms
What does "MPN" mean?
MPN:

Manufacturer's Part Numbers [MPNs] are used to identify a specific product, differentiating it from other products made by the same manufacturer. Shoppers might search for a specific MPN number in order to find a part. Google asks for this information when registering a product in your Google Merchant Center account.