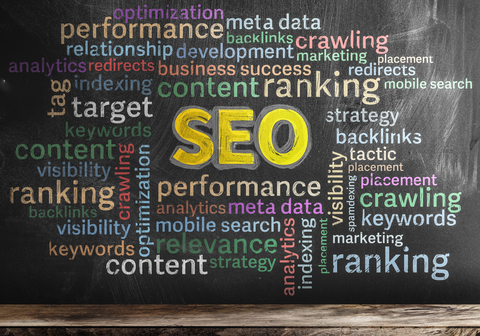 SEO & Online Marketing Acronyms & Terms
What does "Natural Search Results" mean?
Natural Search Results:

Natural Search Results [also referred to as "Organic" Search Results] are the search results in Google that can't be influenced by paid advertisements. The natural search results are displayed in the exact order Google's algorthm sorted them and displayed them (based on at least 200 factors they aren't telling us about). Top placement in the "natural search results" on Google's SERPs is the holy grail of SEO.