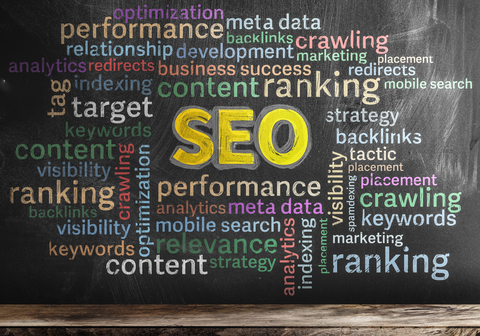 SEO & Online Marketing Acronyms & Terms
What does "Nofollow" mean?
Nofollow:

Nofollow is a way of telling Google not to "follow" a particular link. Links being a method Google uses of determining how much TrustRank to give a website, if you link to a website that you don't want to endorse to Google (i.e., pass link juice to that website) then you would put nofollow code in the link. Code like this is used to indicate to Google you don't recommend the site you are linking to:
<a href='https://www.nazi-website.com' rel='nofollow'>Nazi website</a>
Compare to Dofollow.