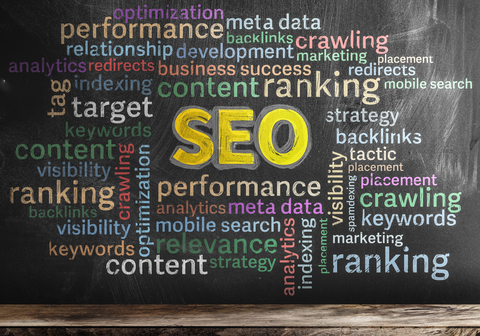 SEO & Online Marketing Acronyms & Terms
What does "On-Page SEO" mean?
On-Page SEO:

On-Page SEO is the process of making a page of a website contain all the items it should to "optimize" it for Google and Bing. This involves the quantity and quality of the text and image content of the page, the meta data about the page, how many links go out from that page, where those links go, and the use of headings, image captions, and so on to give Google the best possible presentation of the subject matter of the page.