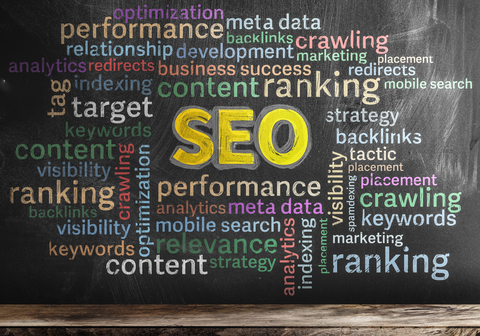 SEO & Online Marketing Acronyms & Terms
What does "PA" mean?
PA:

Page Authority [PA] is a ranking system (that scales from 1 to 100) that uses software developed by MOZ to give an estimate of the likelihood that a particular page of a website will rank well at Google. A higher PA score means that particular web page is more likely to rank well. Compare to Domain Authority. You can check any website's Domain Authority using the free tools provided by MOZ.com.