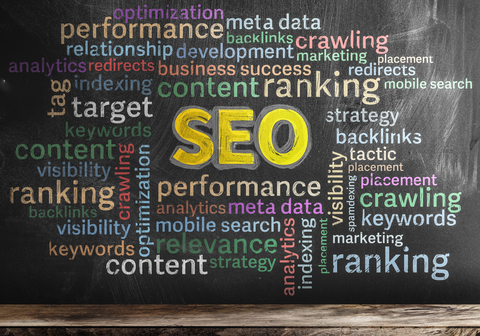 SEO & Online Marketing Acronyms & Terms
What does "PCLV" mean?
PCLV:

Predictive Customer Lifetime Value [PCLV] is a bit of software from Google and Adlucent that purports to be able to tell one the long-term value (to a business) of a brand-new customer, based on that customer's past behaviors. This is an example of third party data from sophisticated data aggregators.