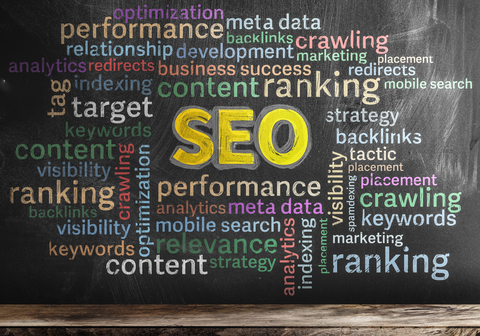 SEO & Online Marketing Acronyms & Terms
What does "PIM" mean?
PIM:

Product Information Management [PIM] is software used to manage a large number of SKUs and upload that product information to online sales sites such as Amazon and Google Shopping. There are various options for PIM software: Software-as-a-Service (subscription model where you essentially rent the software), Open Source, and Bespoke (Custom Software).