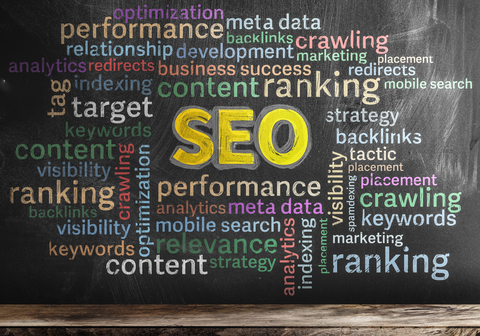 SEO & Online Marketing Acronyms & Terms
What does "PMP" mean?
PMP:

A Private Marketplace [PMP] is a software system whereby publishers with ad space to sell make that ad space available in real time to pre-selected advertisers through real-time bidding [RTB]. This allows for exclusivity and finer control by the publisher over what gets advertised on one's ad space.