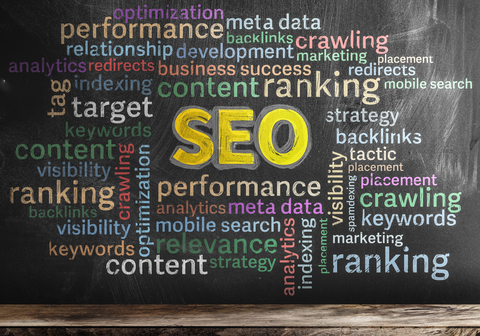 SEO & Online Marketing Acronyms & Terms
What does "PPC" mean?
PPC:

Pay Per Click (or Pay Per Clickthrough) [PPC] is a method of advertising online, where the advertiser pays for every click that takes the person clicking an advertisement linked to the advertiser's website. Google Ads (formerly Google AdWords) is the premier PPC platform selling advertising that, when clicked, takes the clicking person to the website of the advertiser. The advertiser only pays when the ad is clicked, not every time it is displayed.