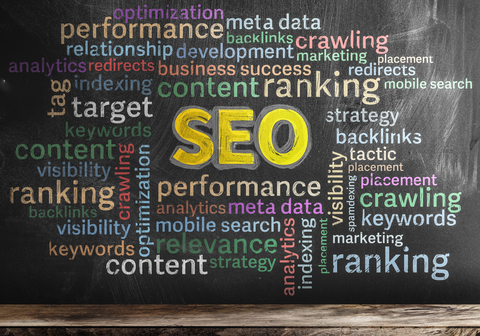 SEO & Online Marketing Acronyms & Terms
What does "PSI" mean?
PSI:

PageSpeed Insights [PSI] is a set of reports generated by Google and available to select persons, detailing the page loading performance of a page on both mobile and desktop devices. The reports provide suggestions on how the loading of that page may be improved.