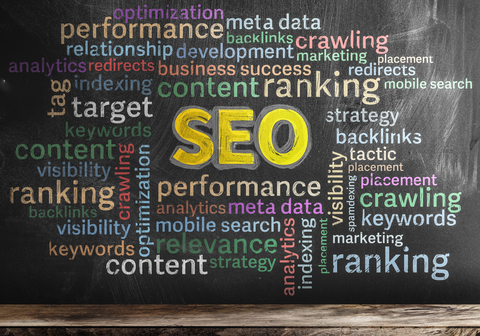 SEO & Online Marketing Acronyms & Terms
What does "Remarketing" mean?
Remarketing:

Remarketing (also known as retargeting) is a method used by marketers to serve ads to people who have visited a particular website or web page and did not purchase anything. If you've ever searched for a product, looked at a few websites but decided not to get it at that time, you've probably seen a ton of ads (especially Google AdSense ads) for that product later.... that's remarketing.