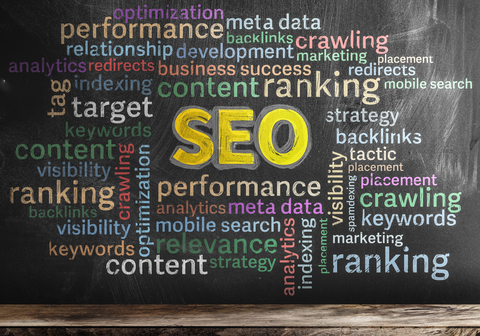 SEO & Online Marketing Acronyms & Terms
What does "ROI" mean?
ROI:

Return on Investment [ROI] is what you get back from the investment of money or time or effort that you put into some project. The "project" can be a marketing campaign, your career, the business you own or where you work, a personal or business relationship, or whatever project into which you sink significant time, effort or money in hopes of getting something valuable back from it.