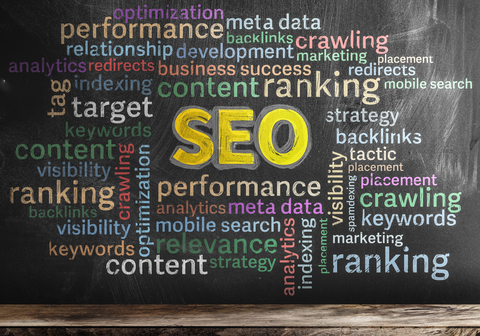 SEO & Online Marketing Acronyms & Terms
What does "Sandbox" mean?
Sandbox:

Google's Sandbox is an observed phenomenon where Google does not typically rank a new website for the first few months of its existence, no matter how much good, relevant content is on that website. Google denies there is such a thing as a sandbox for new websites, but SEOs and marketers have run into the phenomenon continually with newly launched websites for the last decade.