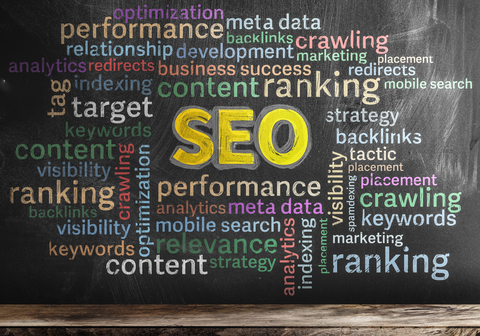 SEO & Online Marketing Acronyms & Terms
What does "Schema" mean?
Schema:

The original English definition of Schema is "an outline of the plan or theory of something" or "any diagram of a framework or plan". The online marketing definition refers to the "markup" used to provide information inside the HTML code of a website, about things such as the hours of operation of a business, the address, phone number, what kind of business it is, etc.