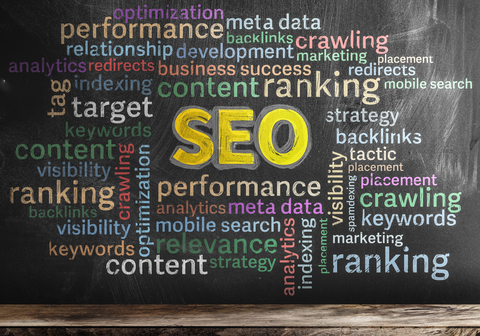 SEO & Online Marketing Acronyms & Terms
What does "Security Certificate" mean?
Security Certificate:

A Security Certificate is a file on a server, which establishes the identity/authenticity of the website or app being served. A security certificate is required to provide secure web pages that start with HTTPS://. Also called a Secure Socket Layer [SSL] certificate or a "digital certificate". These digital certificates must be periodically renewed. An out-of-date security certificate, or one with errors in it, will cause browsers to decline to go there.