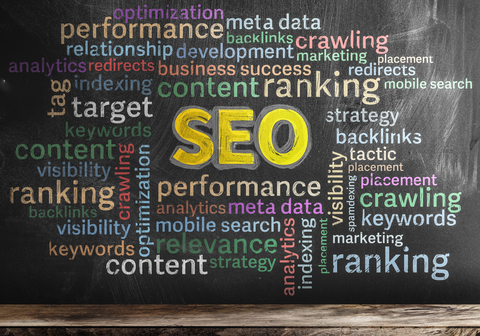 SEO & Online Marketing Acronyms & Terms
What does "SEM" mean?
SEM:

Search Engine Marketing [SEM] involves optimizing a website (using SEO techniques) to make it rank higher in the natural search results at Google and Bing. SEM also includes paying for ads on search engines through services such as Google Ads. The goal of SEM is to increase the exposure of a website to more eyeballs through search engines. Those ads we all tend to ignore at the top of the Google search results page are examples of SEM.