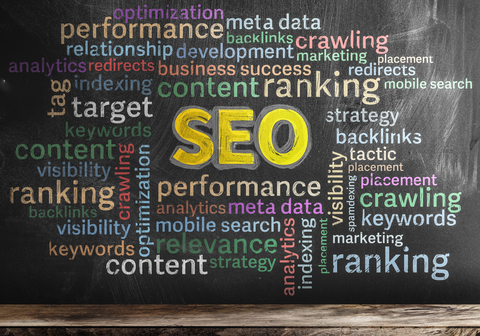 SEO & Online Marketing Acronyms & Terms
What does "SMB" mean?
SMB:

Small to Midsize (Medium-Sized) Business [SMB]; a "small" business is usually defined as a business making less than $50 million annually, with fewer than 100 employees. A "midsize" or "medium-sized" business is often defined as having more than 100 employees and fewer than 1000, making more than $50 million but less than $1 billion per year.