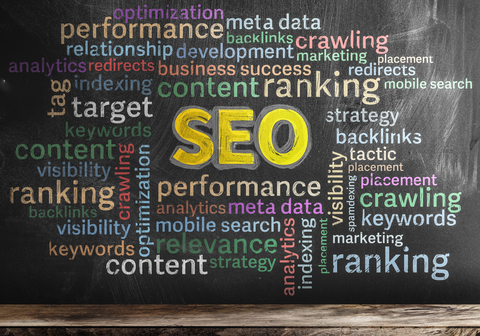 SEO & Online Marketing Acronyms & Terms
What does "Spamdexing" mean?
Spamdexing:

Spamdexing is done by Black Hat SEO techniques to deliberately manipulate Google or Bing's search algorithm to influence the ranking of a site. This can be done through using text unrelated to the subject of the website, by trying to defeat the filters Google has set up for duplicate content and through linking schemes. There are other such techniques; none of them are recommended. One should avoid spamdexing. This term derived from spamming the search engine indexes with bogus content. In the early days of the web it was possible to get a website ranked on search engines for terms that bore no resemblance to the actual website. The most infamous example was a website that ranked well for "Disney tickets" but was actually an adult "triple-x" website.