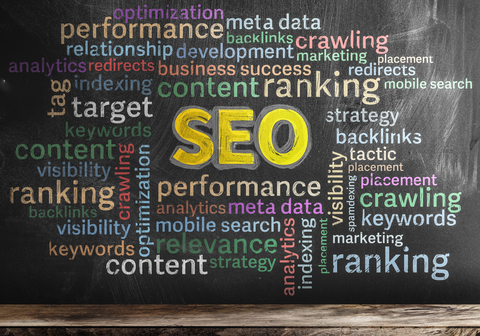 SEO & Online Marketing Acronyms & Terms
What does "SQL" mean?
SQL:

SQL stands for Structured Query Language. It is a computer language used to create, update, or delete database tables and the information in them. Can be pronounced as either "Ess Que Ell" or "Sequel." Website forms typically use SQL to write information from website forms to a database on a server. SQL is also used to retrieve information from a database to display on a web page. It happens behind the scenes. Care must be taken when using SQL to ensure that forms cannot be hacked that would allow "SQL Injection" attacks from bad actors that can destroy or corrupt files and allow hackers to install software on a server or view passwords or personally identifiable information about customers.