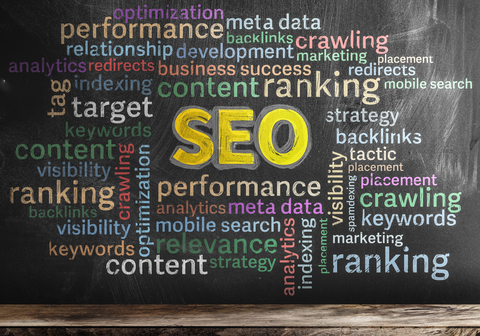 SEO & Online Marketing Acronyms & Terms
What does "Stylesheet" mean?
Stylesheet:

A CSS stylesheet is a list of instructions to a browser concerning how to display various elements of an HTML page. A stylesheet is how one controls the spacing, colors, and layout of text and images on a web page. It is called by the browser during the loading of the page.