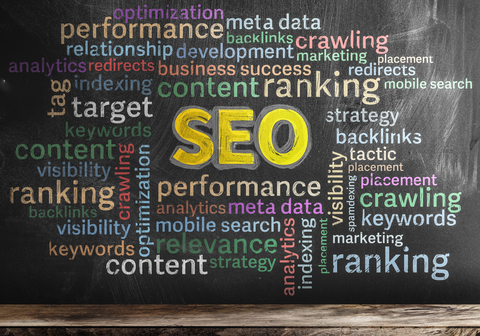 SEO & Online Marketing Acronyms & Terms
What does "Topics" mean?
Topics:

The Topics API is a replacement for Google's FLoC, announced in January of 2022. Topics API is Google's proposed method of using the browsing history of a person to determine the top three topics (one each for the most recent three weeks) that are of interest to that person; then Google will share those topics with participating websites. Google claims they are "working to improve web privacy for users" with this new Topics API.