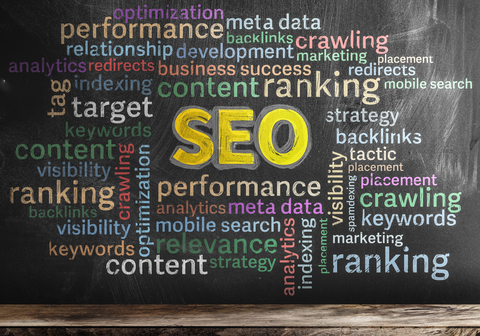 SEO & Online Marketing Acronyms & Terms
What does "UPC" mean?
UPC:

An example of a Universal Product Code [UPC] is the unique barcode on a product scanned at a supermarket checkout. The UPC is an identifying number used everywhere for that one product. Another example of a UPC is the unique ISBN number printed on a book.