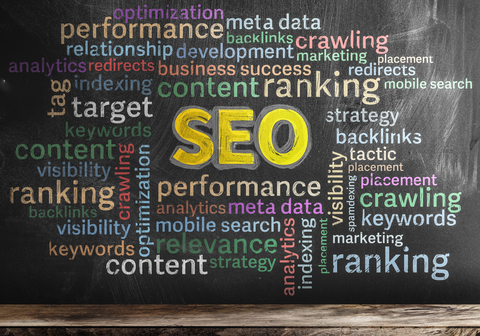 SEO & Online Marketing Acronyms & Terms
What does "Website Audit" mean?
Website Audit:

A Website Audit is a close examination of a website (typically using a software crawl of the pages of the website, but also done by professional humans) looking for known factors that influence rankings at Google. Also known as a site audit or SEO audit. Among many other things, a website audit will find broken links, look for duplicate content, poor or "thin" content, duplicate title or description meta tags, and problems in the sitemap files. MOZ is one company that provides website audit services (some free and some paid). A website audit will recommend specific improvements to be made to the variuos pages of a website that should help it rank better in Google and Bing.