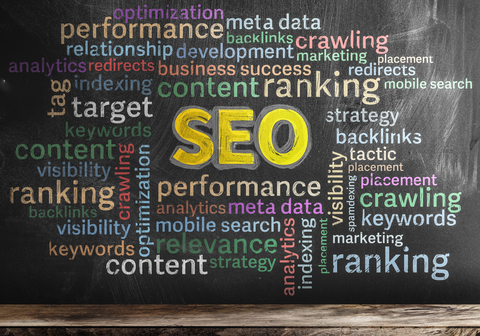 SEO & Online Marketing Acronyms & Terms
What does "White Hat SEO" mean?
White Hat SEO:

White Hat SEO uses approved, industry-standard ethical SEO methods to give Google and Bing what they need to see in order to rank a website as well as it is going to rank in their SERPs. White Hat SEO techniques include content optimization, on-page SEO, link building, content marketing, social media marketing and improving the user experience. Compare to black hat seo.