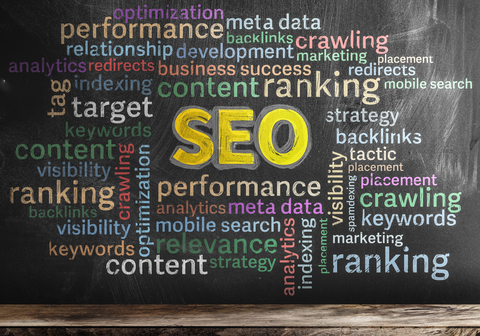 SEO & Online Marketing Acronyms & Terms
What does "YMYL" mean?
YMYL:

Your Money or Your Life [YMYL] comes from Google's Search Quality Evaluator Guidelines [SQEG]. "YMYL pages or topics could potentially impact a person's future happiness, health, financial stability, or safety." If your website provides information that others will base their decisions upon, then it must be well-researched, kept up to date, accurate and so be worthy of trust. (See E-A-T).
Examples of YMYL pages are those concerning:
- News and current events
- Civics, Government and Law
- Finance
- Shopping
- Health & Safety
- People (Groups of)
- Others: such as Fitness & Nutrition, housing, choosing a school, finding jobs, and many more.