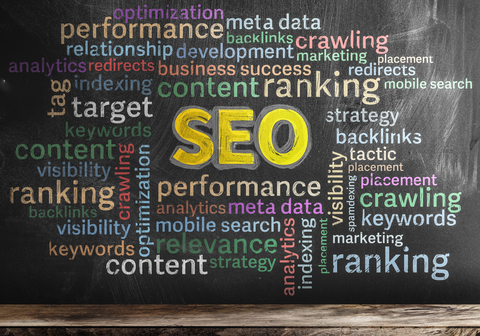 SEO & Online Marketing Acronyms & Terms
What does "Technical SEO" mean?
Technical SEO:

Technical SEO is exactly what it sounds like. The behind-the-scenes techniques of setting up a web site so Google can and does index it and rank it highly in their search results. Technical SEO covers such things as page speed (how fast a web page loads), how well it displays on small screens and on desktops, whether it is a "secure" site (i.e., it starts with https://), how many clicks away from the home page other pages are, what the URLs look like, duplicate content, and so on.