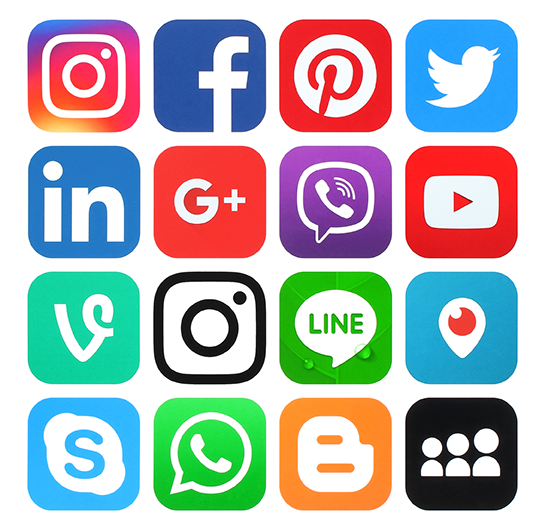 Make it Easy for People to Contact You!
Why you should make it easy for visitors to contact you from your website.
Creating an image of reliability and accountability for your company is important on the internet, and you can only do that through your website. People expect to be able to reach a human in order to complain if they have problems with your service or your product. If you don't let them find you, they will become frustrated, maybe even angry. That would defeats the purpose of your website, no?
Put up a "contacts" page or an "about our company" page that tells your visitors the street addresses, email addresses, fax and phone numbers of your sales department, customer relations (complaints!) department, technical services department, accounting department and so on through your whole organization. List your distributors and your service centers or showrooms or scheduled public appearances.
There are some excellent, inexpensive, and easy-to-install services that allow visitors to your website to "chat" live with someone. One of them is ProProfs Chat, which offers a free trial. There are many others—just search for "live chat software" at Google and you'll get many options. Click this link for an in-depth article discussing the best live chat apps.
Be aware that it can be a persistent headache for a small company to keep the live chat service manned and functioning during business hours—let alone on weekends and holidays—but it may be worth it in terms of reduced phone traffic and increased online presence with your customers. What is the purpose of a website if not to make it easy for your customers and prospects to contact you?
Don't post only the sales phone numbers and sales email on your website. Not every visitor to your site is trying to buy. Some of them may well have already bought and may be trying to get service or get a technical question answered by a real human. Their first thought now that we're all deep into the 21st Century, is to find out how to do that through your website. Chat is sometimes prefered over email or phone calls.
Failure to list out various ways for people to contact your staff results in the appearance that your company doesn't want to be bothered about anything but a sale—and so isn't making any effort to be there for its customers. Don't try to hide your staff from your customers! That somewhat shifty appearance is not the impression you want to give to someone looking to buy your products online.
Many websites give the appearance that they made a determined effort to obscure every line into the company except the sales line. You don't want your company to look "dodgy" like that. The message conveyed by that behavior is that while you are only too happy to sell something to them, they will get terrible service from you if they have problems later. It can make a company look to some degree greedy and uncaring, as well as unreliable.
Don't forget the "world wide" part of the world wide web—your foreign visitors. An 800 phone number (toll free line) is useless to them because 800 numbers normally work only inside the United States and sometimes Canada. Be sure to provide your address, area code and a normal phone line so they can call you from overseas or write you or email you—or even FAX you!
Following our own advice (and since we don't have a big social media presence) here's how easy it is to contact us:
Words in a Row
708 119th Ave. E
Edgewood, WA 98372
phone:
541-655-0285
email:
jere@wordsinarow.com
You can also use the form on our contact page to send us a question or comment.
If you need help setting up a contacts page on your own website, feel free to contact us.
Article updated 2023