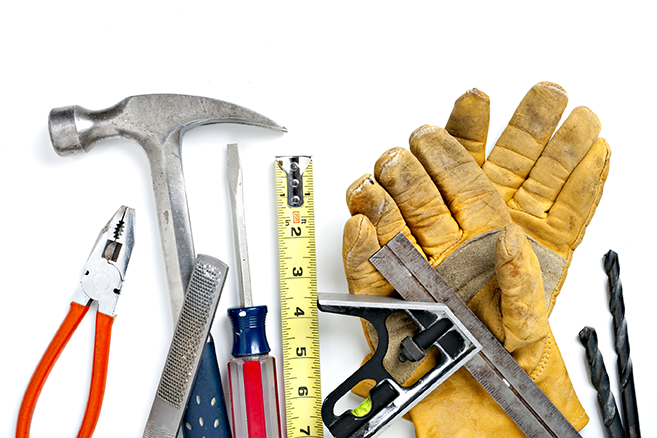 Tools and Recommendations on our Site
All of the tools listed below are free, unless there is a price clearly noted. We're not really trying to push you to buy anything on this page—it is meant as a resource for you.
We do not use and cannot recommend any WYSIWYG HTML editors (like Dreamweaver or CoffeeCup) because, in our experience, all of them have quirks and problems and create the kind of bloated HTML code that we frequently have to fix when salvaging a non-productive website. With NoteTab Pro, you can edit, save, and flip back and forth instantly to Chrome, Edge, or Firefox to see what you are doing and how it looks.
It might surprise you that we do not recommend making websites using WordPress or Joomla (popular Content Management Systems, aka "CMS") because, well, for a lot of reasons. Click this old Why Not to Use WordPress! link to find out why. And for the love of Pete, please don't use WIX to make your website.
---

Celebrating 25 Years of Creating an Island of
Stability In the Sea of Online Confusion
Copyright © 1997-2023 Words in a Row - All Rights Reserved.