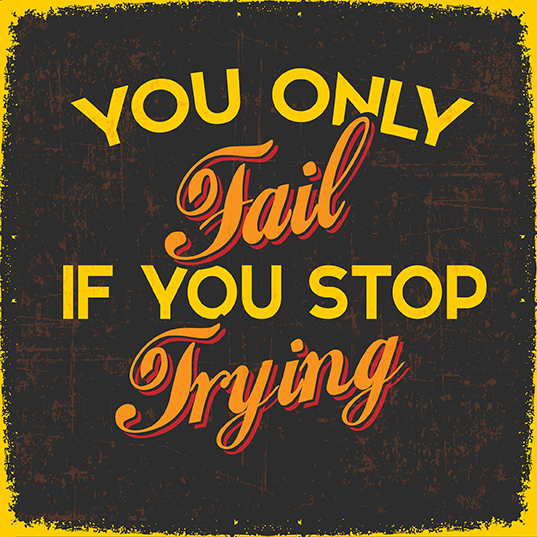 How To Make Your Website Fail
Here are some tried and proven methods to have a website fail to bring you business, make sales, or do anything to help your survival:
Doing nothing—this never works.
Putting up a cheap or free website. (Such as a WIX site.)
Flash-based websites. Google can't read them. Your browser can't display them.
Cheap or free hosting. (You get what you pay for.)
Too many images in a website, and not having enough text. Google doesn't do a good job reading images yet. Give them time.
Spam. If you send out spam directing people to your website, you deserve whatever fines and jail time you might get.
Putting up an Affiliate Website. These very rarely work and Google will bury them in the search results.
Pumping out bad press releases. Generally, people hate reading press releases and they do your website no good.
Putting up a blog... and then never updating it.
Never updating your website. A website that's never updated will sink to the bottom of Google's search results.
Completely ignore social media—don't use Facebook, TikTok, Instagram, or Youtube.
Offering to write articles for other people's websites.