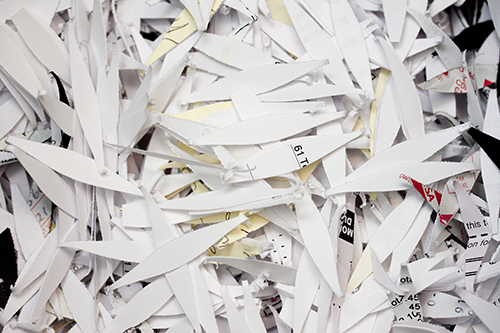 This page contains our privacy statement.
Any website which gathers any information on its customers ought to have a privacy statement, to tell people what you do (and don't do) with the information you collect from them.
Privacy Statement for Words in a Row
<
We don't collect any info about you from your system.
We don't send your computer any cookies.
If you send us an email, we will not add you to our mailing list--unless you opt-in.
If you do opt-in to receive our newsletter, we promise not to abuse your subscription. We don't sell or rent our email list or share it with any other entity. You will easily be able to unsubscribe, by clicking one link.
If you buy a book from us on our books page we never see your credit card info (we use Squareup) or you can order directly from Amazon.com.
We don't sell or share our list of customers (or any information about them) with anyone. Any information we get from you used to process your order--and that's all. You don't get added to our email list if you buy from us, unless you also opt-in to get email mailings from us.
If you do get an email from us and you want off our mailing list—just let us know by sending us an email or clicking "unsubscribe" and we'll take you off immediately.
Please communicate any privacy questions or concerns you may have through our contact form. You can also call us at 541-655-0285 during normal business hours (9:00 AM to 6:00 PM Pacific Standard Time, Monday through Friday) and we will take you off our list immediately.